Hello Friends
Chinmoy
Here...
Recently I Have Posted So Many Topic's On Windows 8 But All The Downloading Links Were Dead And Some Were Fake.
My Friend Rain (Who uploaded win 8 enterprise edition) said that
"The Windows 8 enterprise edition i have uploaded the downloading link is dead! so i have uploaded it again with new downloading link"
.
Downloading Link Of Windows 8 Enterprise Edition Activator :-
Is Available With The Torrent.
XXXXXXXXXXXXXXXXXXXXXXXX
Contact me privately @ (if u need any help)
Facebook
XXXXXXXXXXXXXXXXXXXXXXXX
The minimum hardware requirements are:
1 gigahertz (GHz) or faster processor
1 gigabyte (GB) RAM (32-bit) or 2 GB RAM (64-bit)
20 GB available hard disk space
1366 × 768 screen resolution
Microsoft DirectX 9 graphics device with WDDM driver
Internet access (fees may apply)
A Microsoft account (LiveID) is required for some features
Some features such as touch and Client Hyper-V may require advanced or Windows 8 certified hardware.
The Windows To Go feature requires advanced hardware. To learn more about USB drives certified for Windows To Go
How TO Install Windows 8 Enterprise Edition || TUT By Rain (Wild Wings Hackers) ||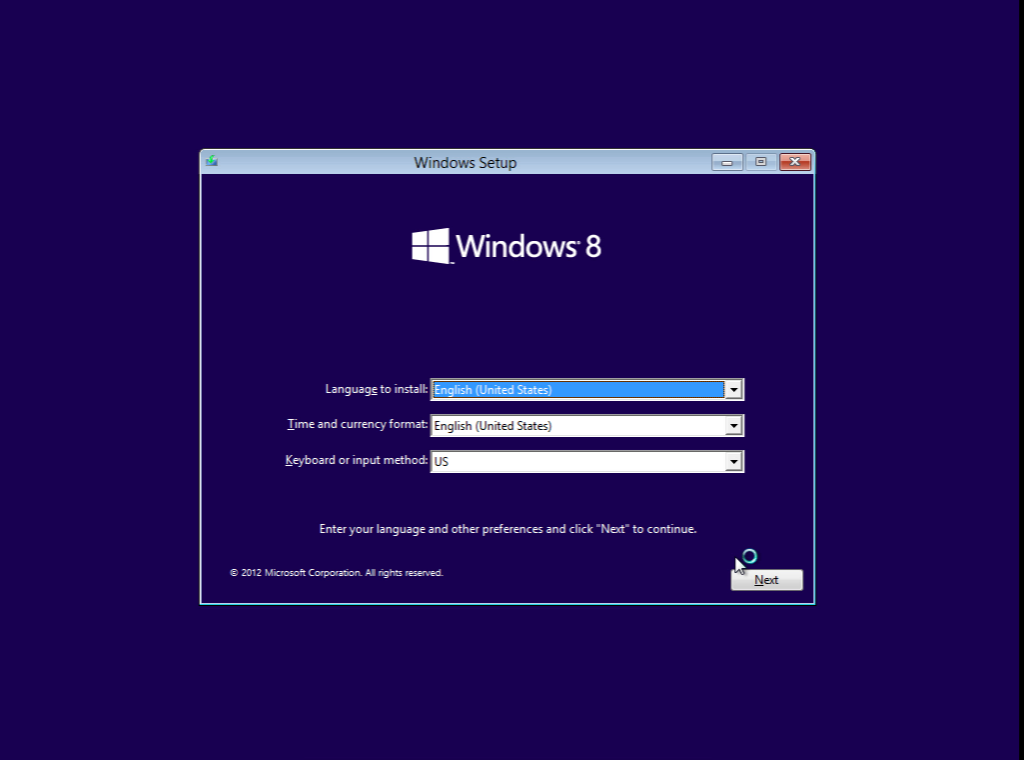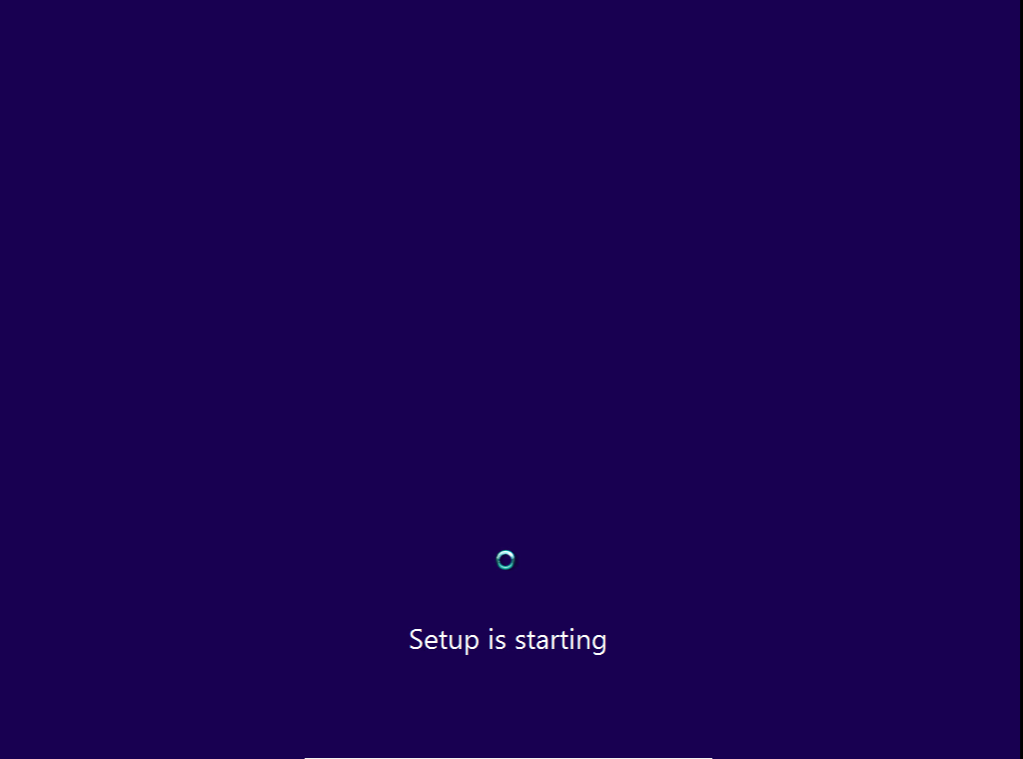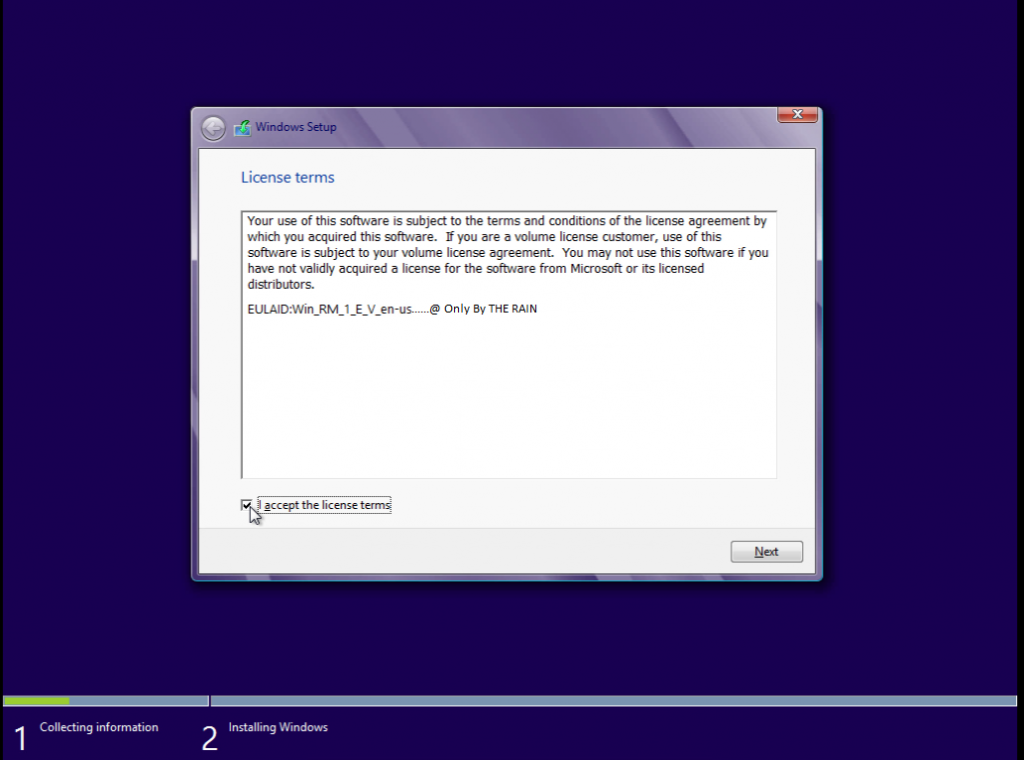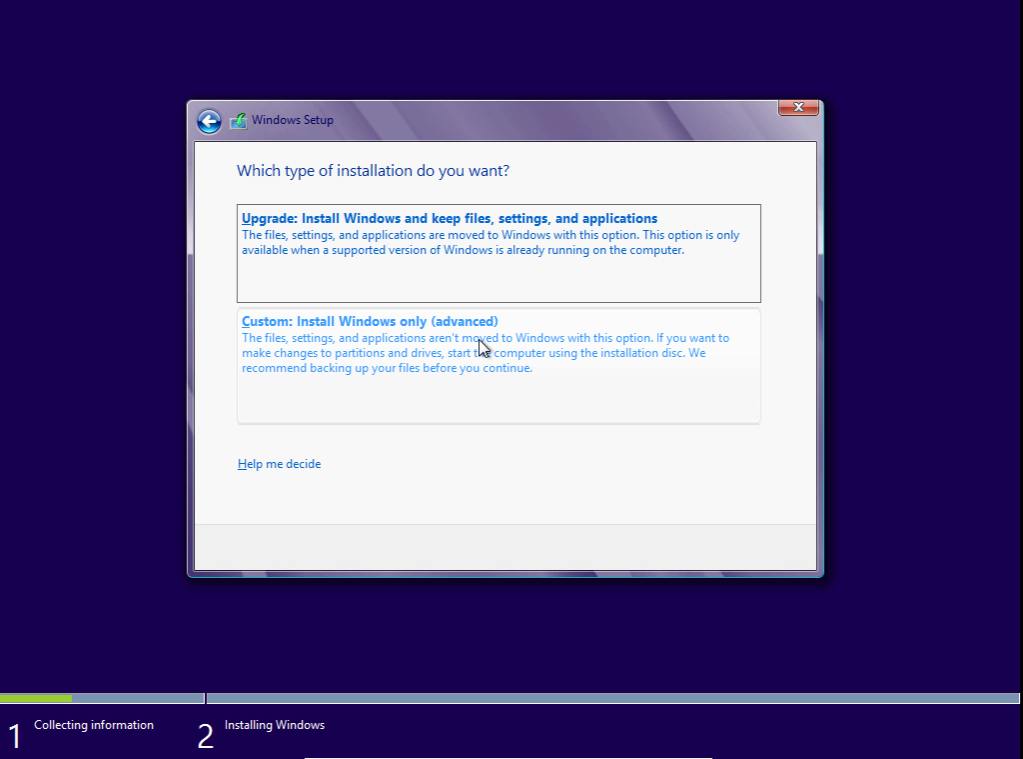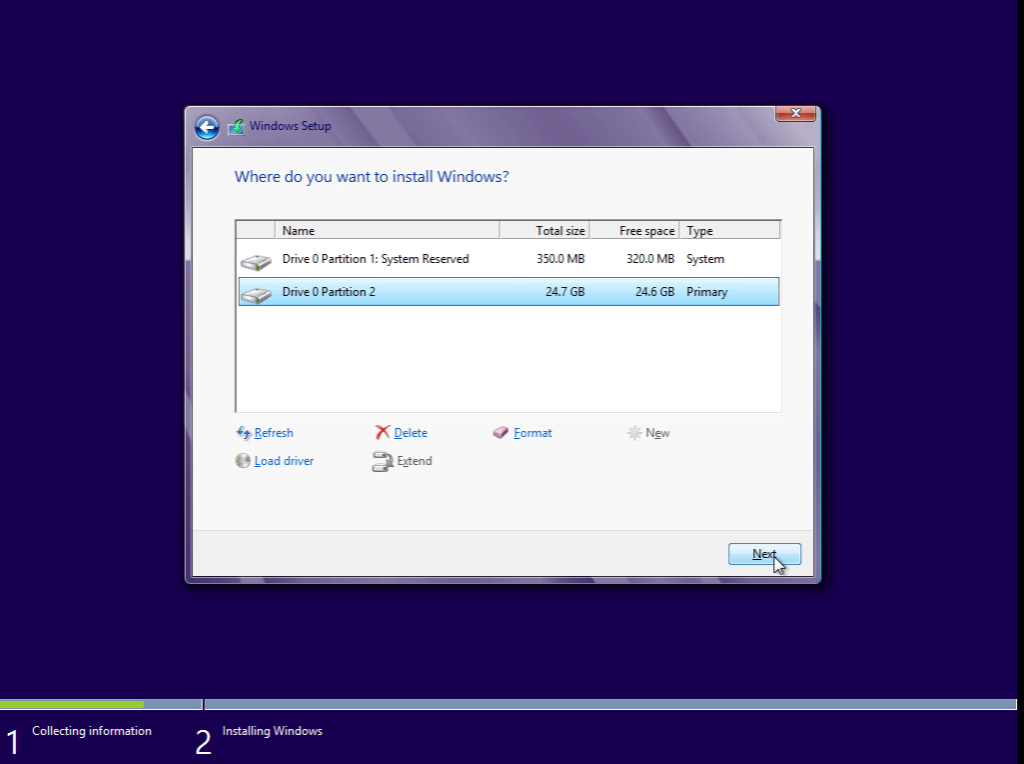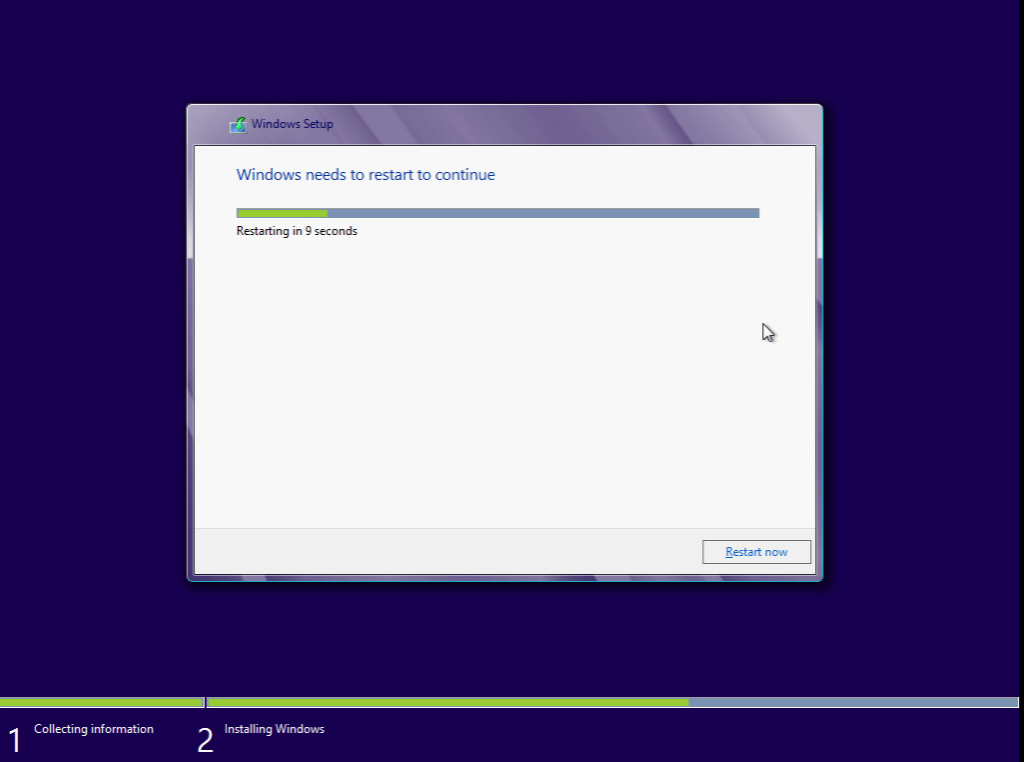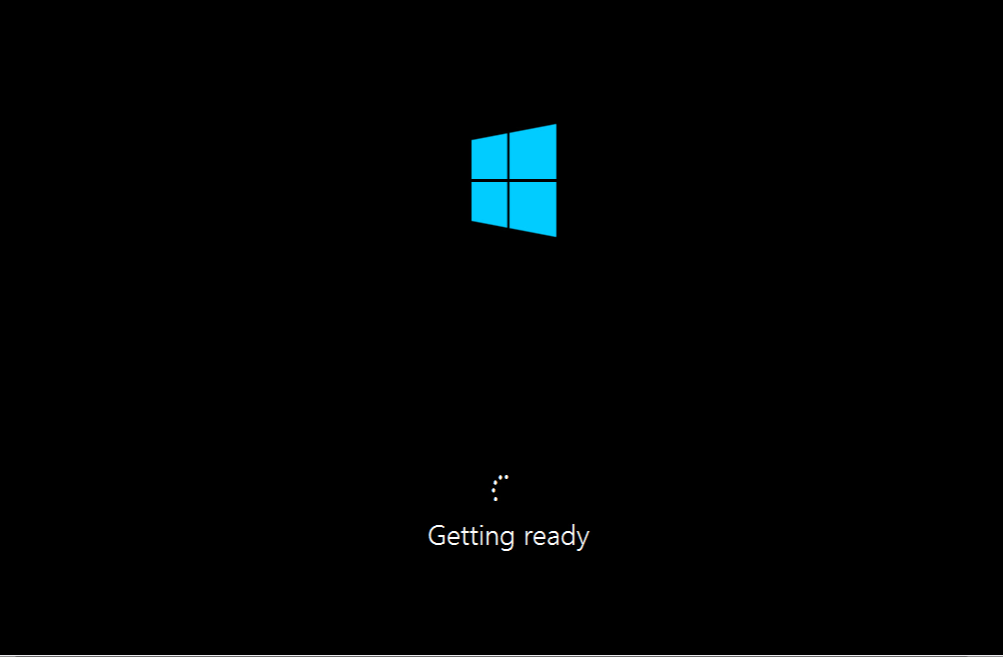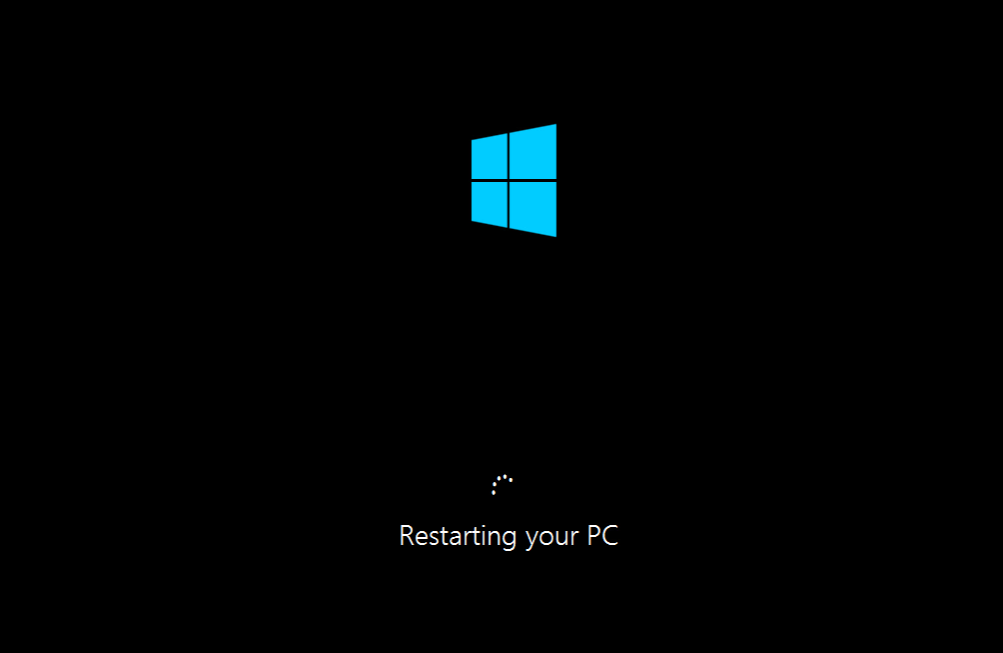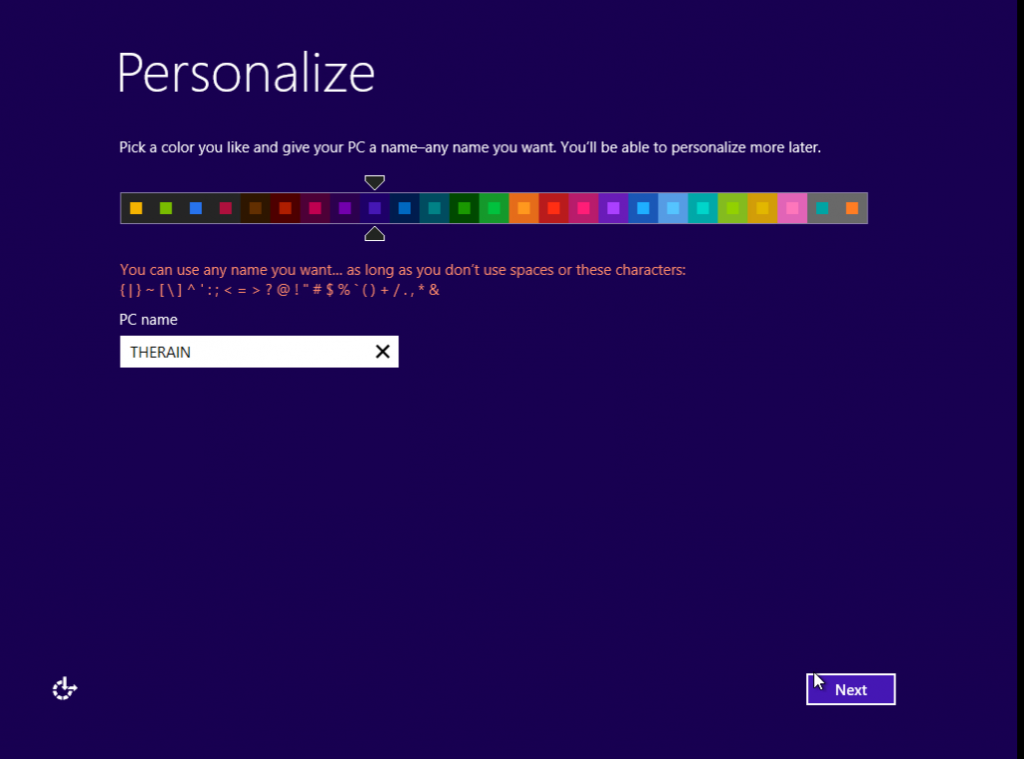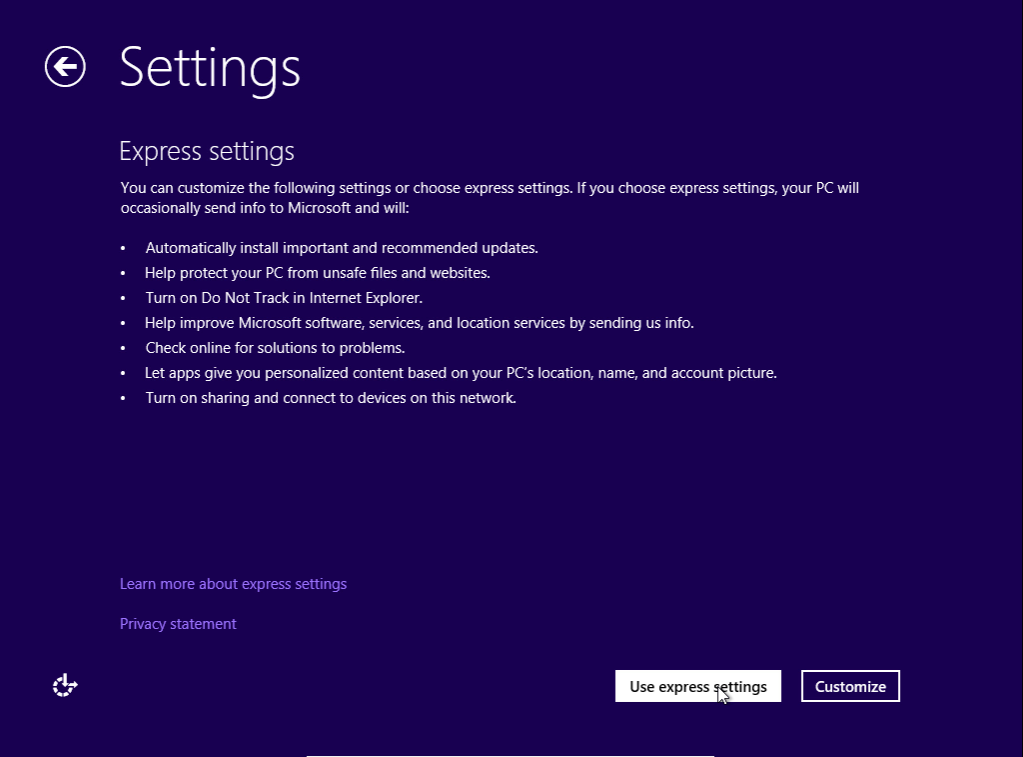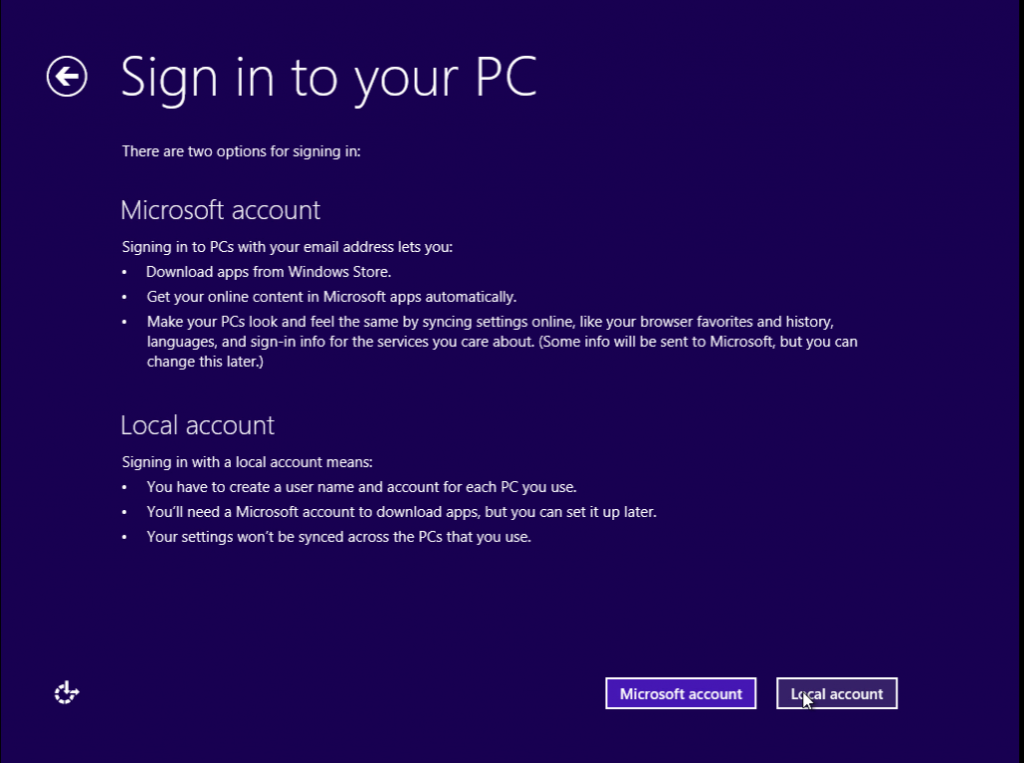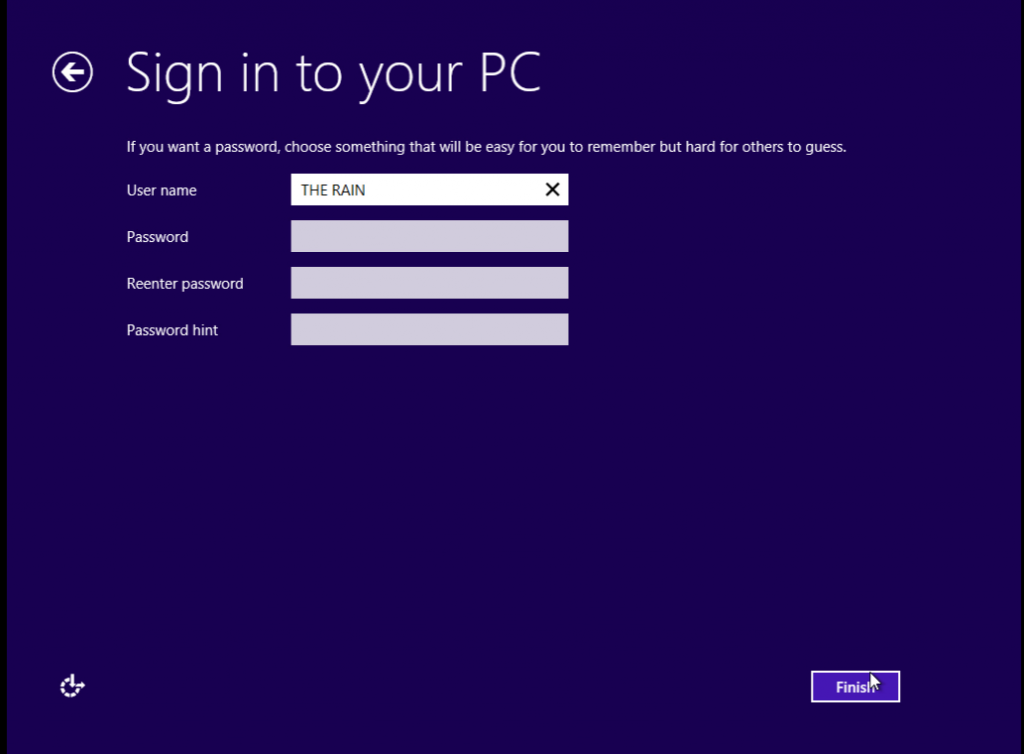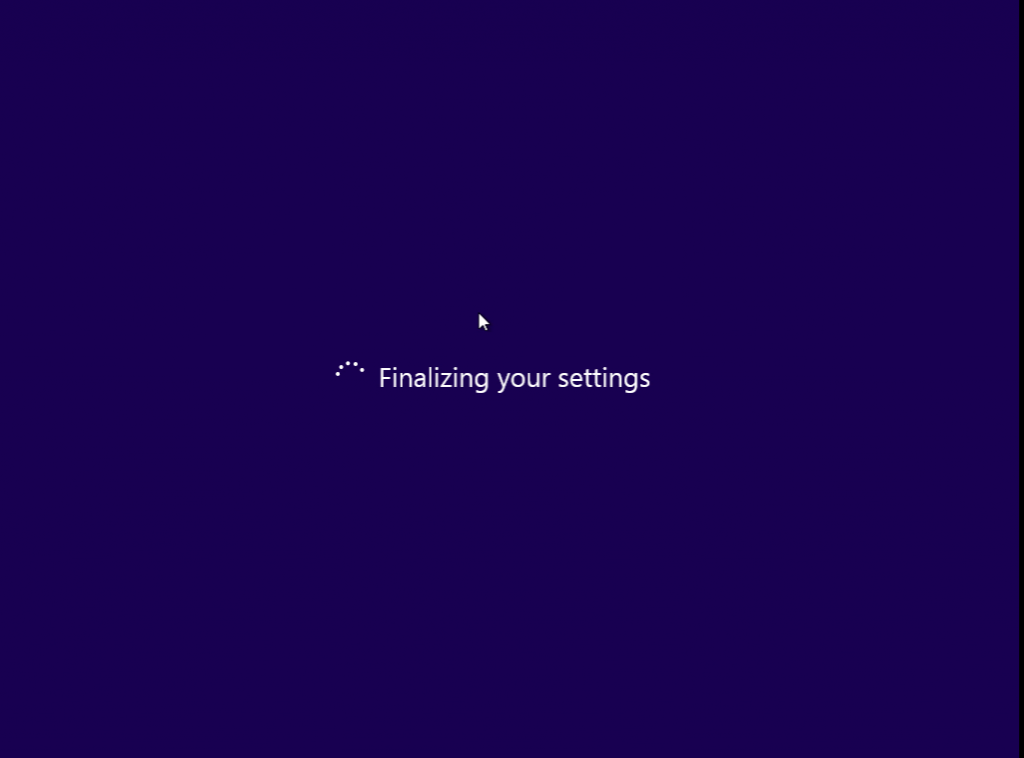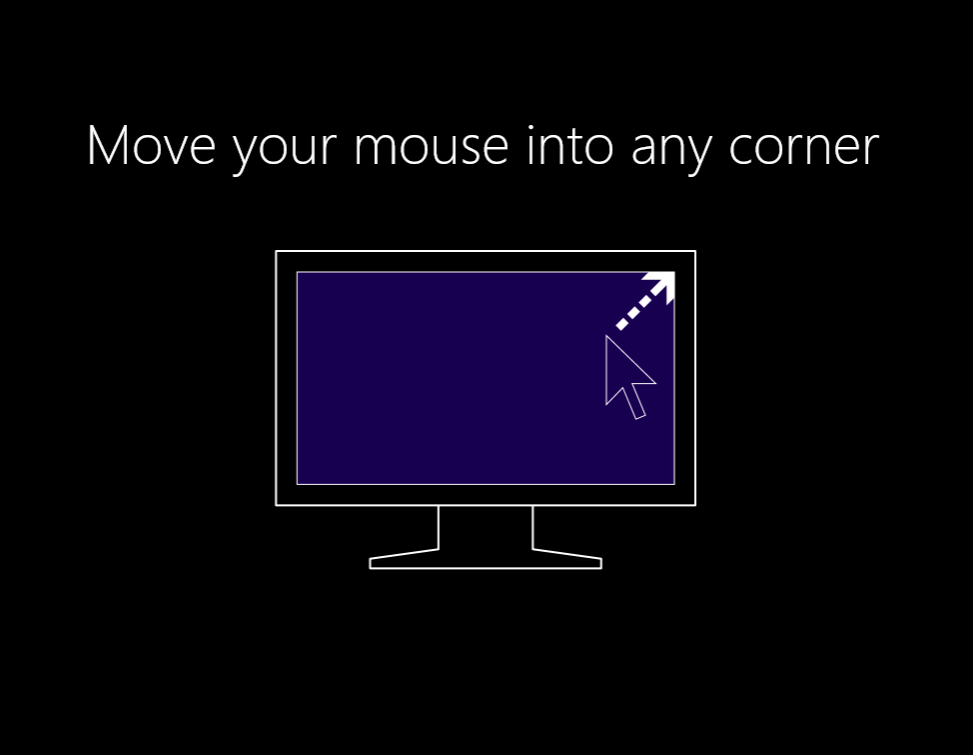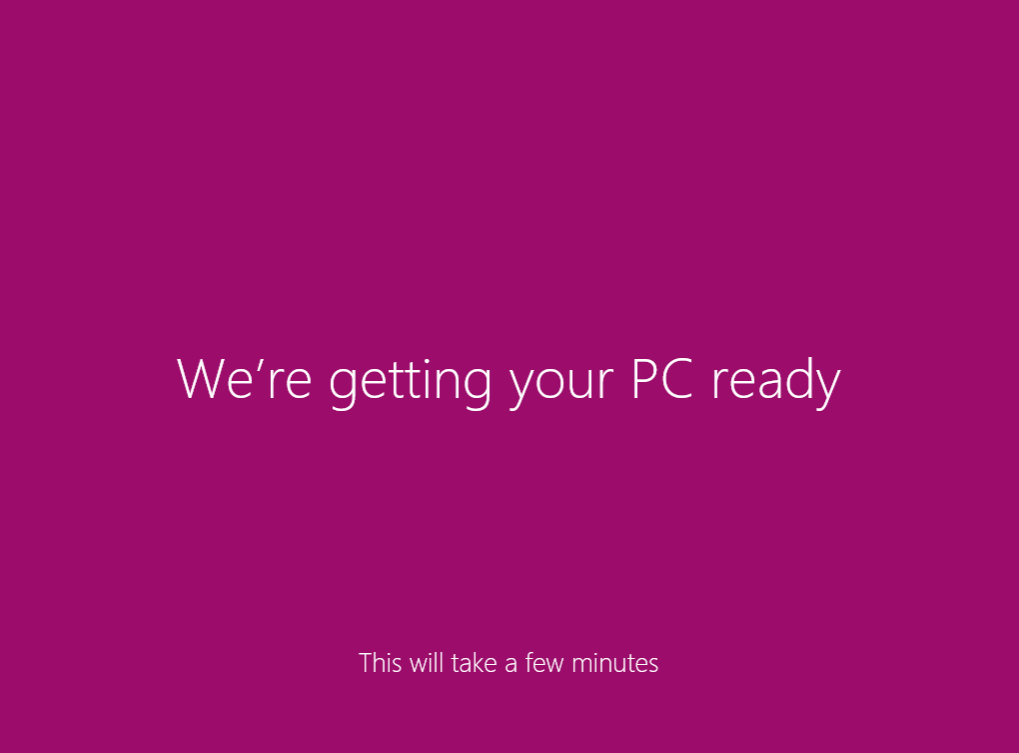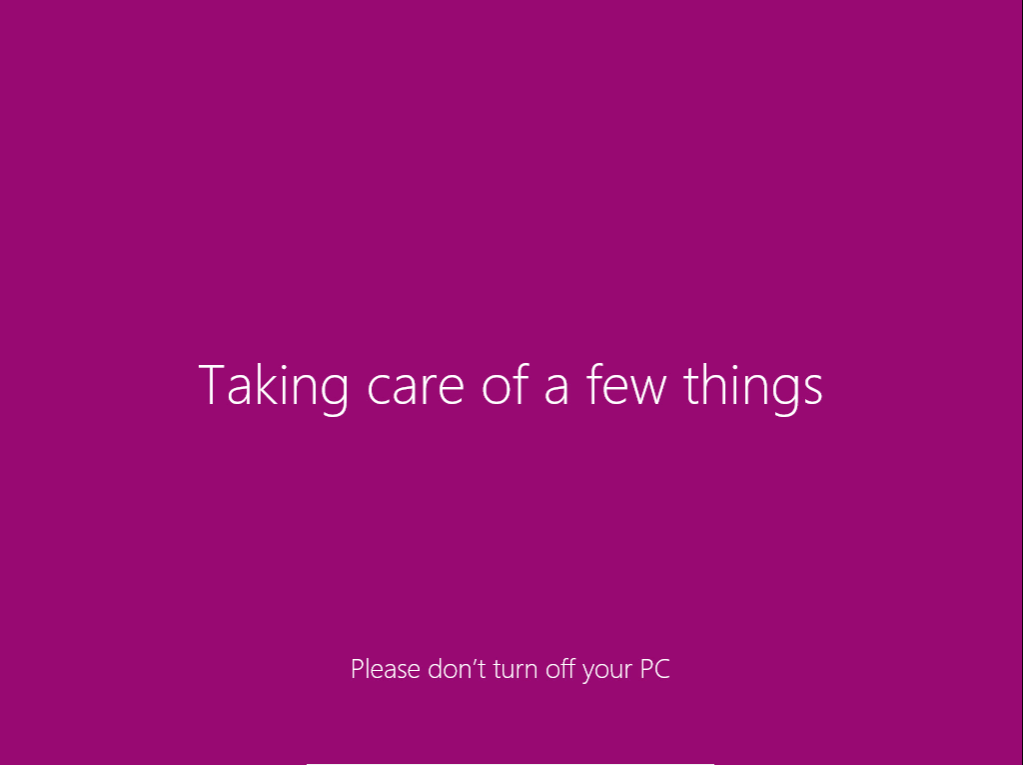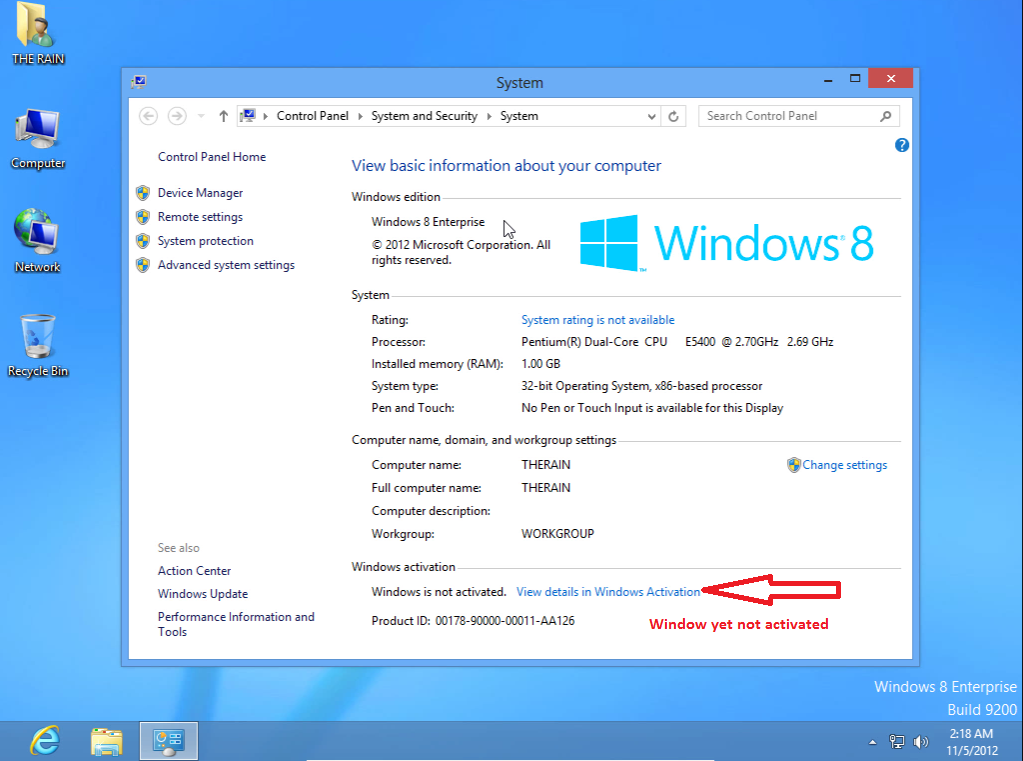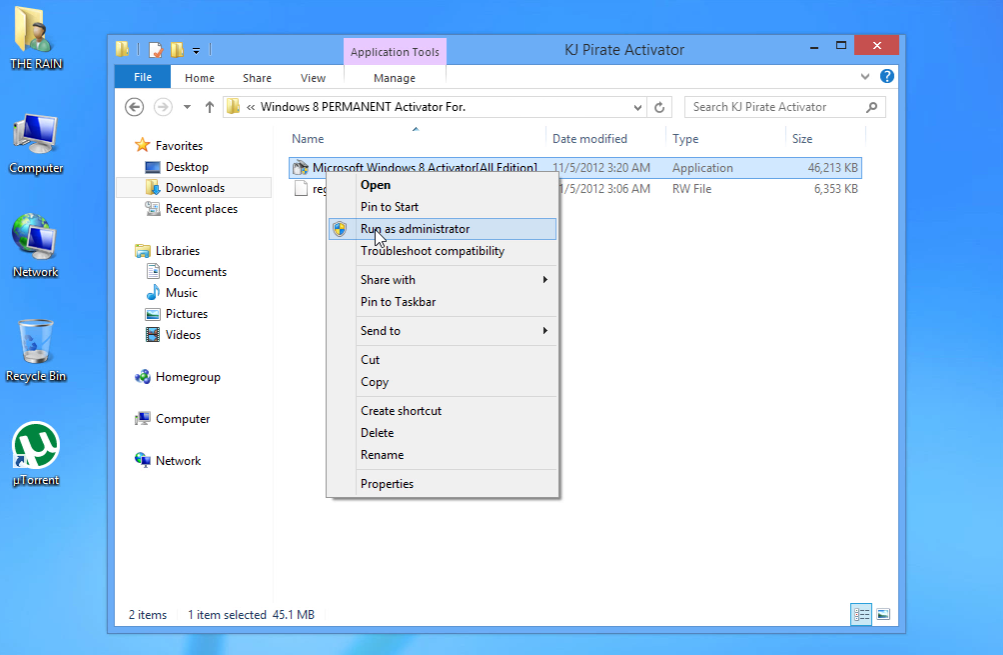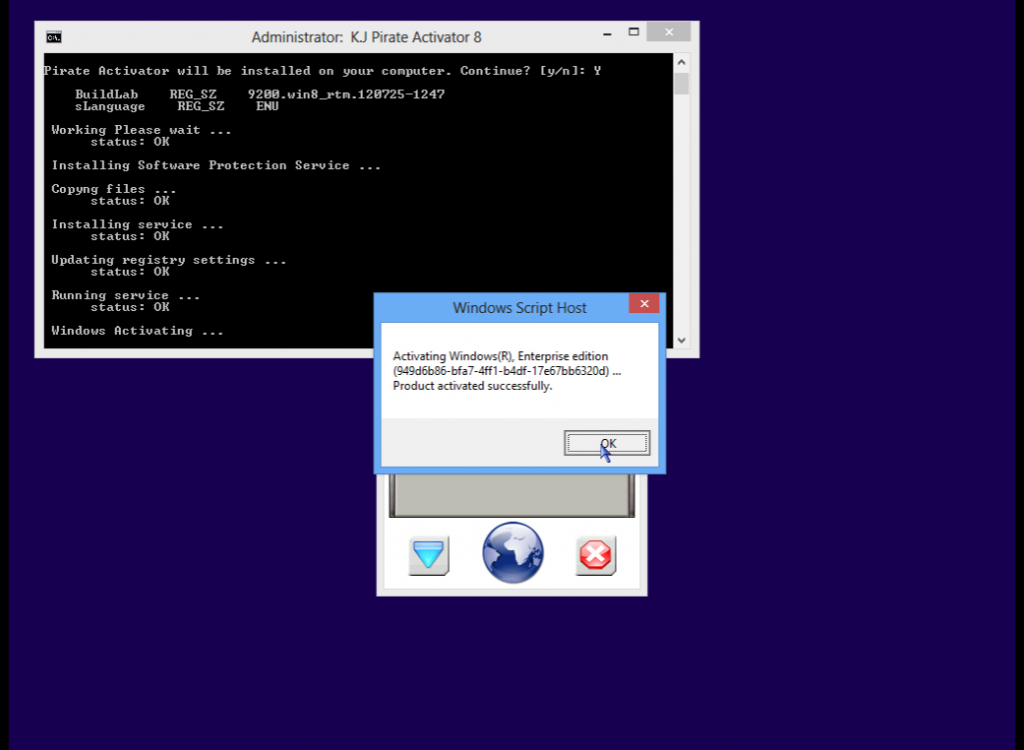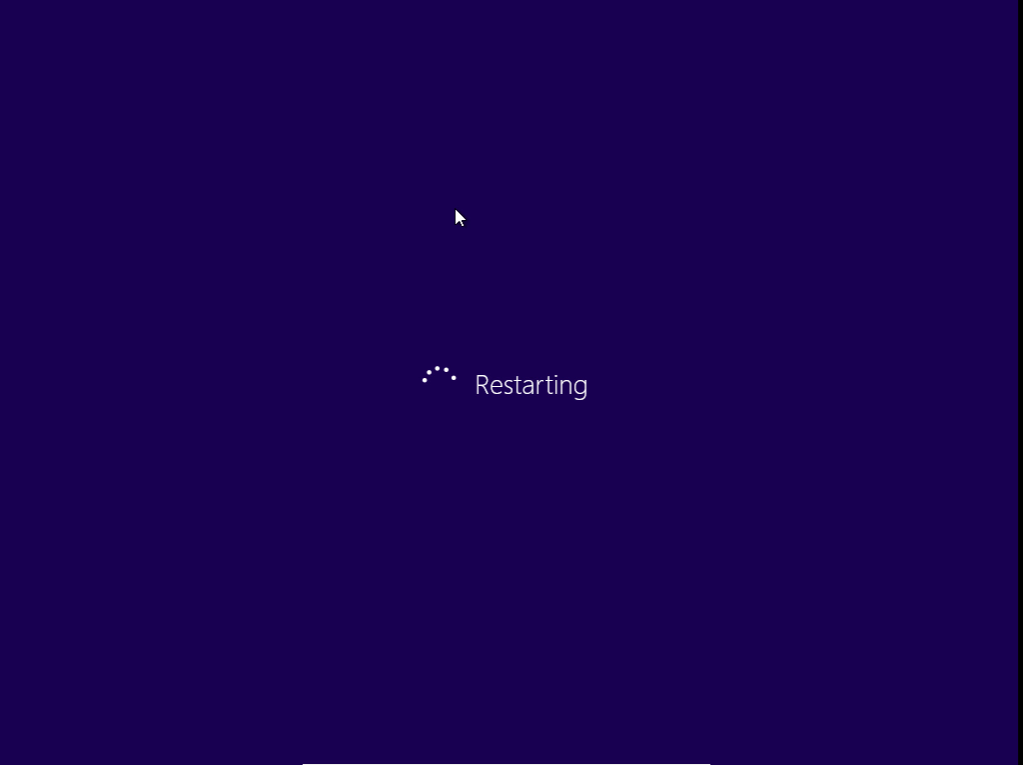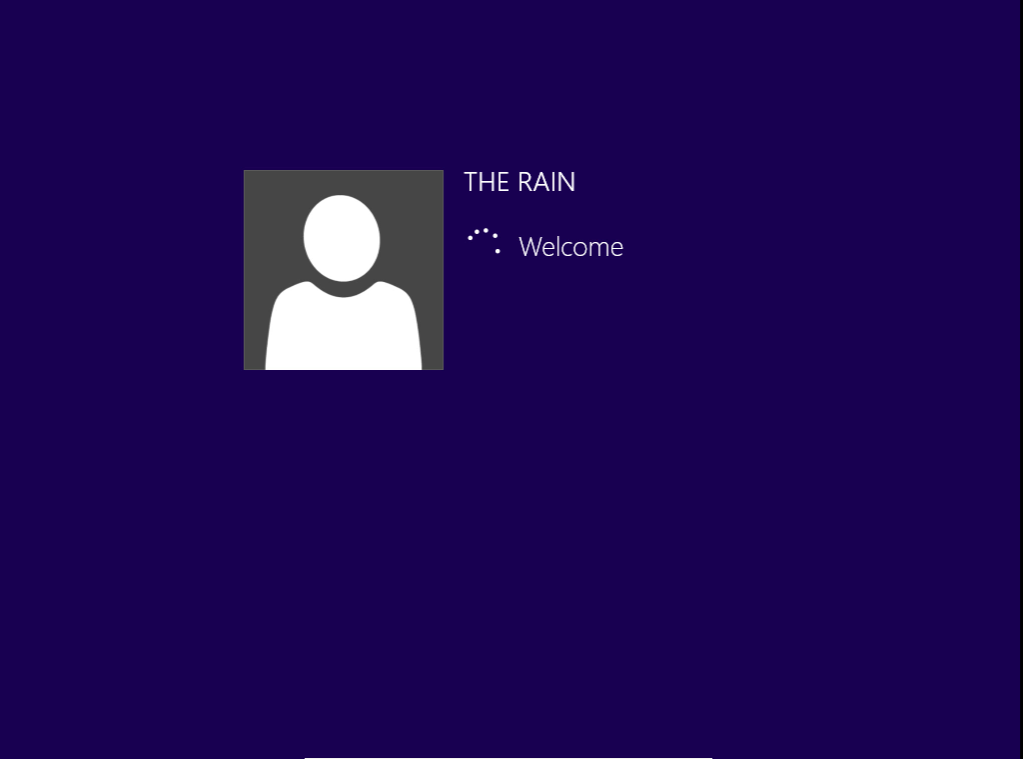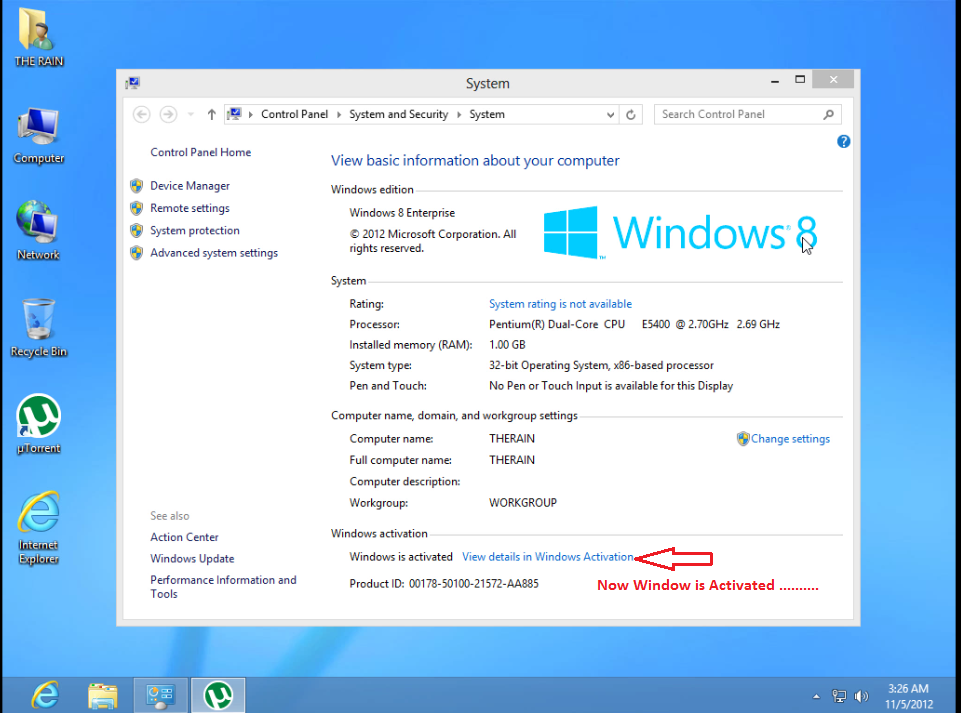 Install Notes :-
1. Burn iso with any burner
2. then reboot your system
3. then press any key
4. format and Install it after use given activator (Run as Admin)
5. AND eNJOY
Thanks Rain By Hitting like to his fb page :-
http://www.facebook.com/pages/Heaven-Killers-Release-Group/194904583873469?sk=wall